DMA Corporate Tax Blog
DMA's tax blog keeps you up-to-date on corporate taxes across the United States, Canada, and Europe; and focuses on several key areas of corporate taxation: property tax, sales/use & commodity tax, state income & franchise tax, tax technology, severance tax, value added tax, customs & duty, crown royalties, and unclaimed property.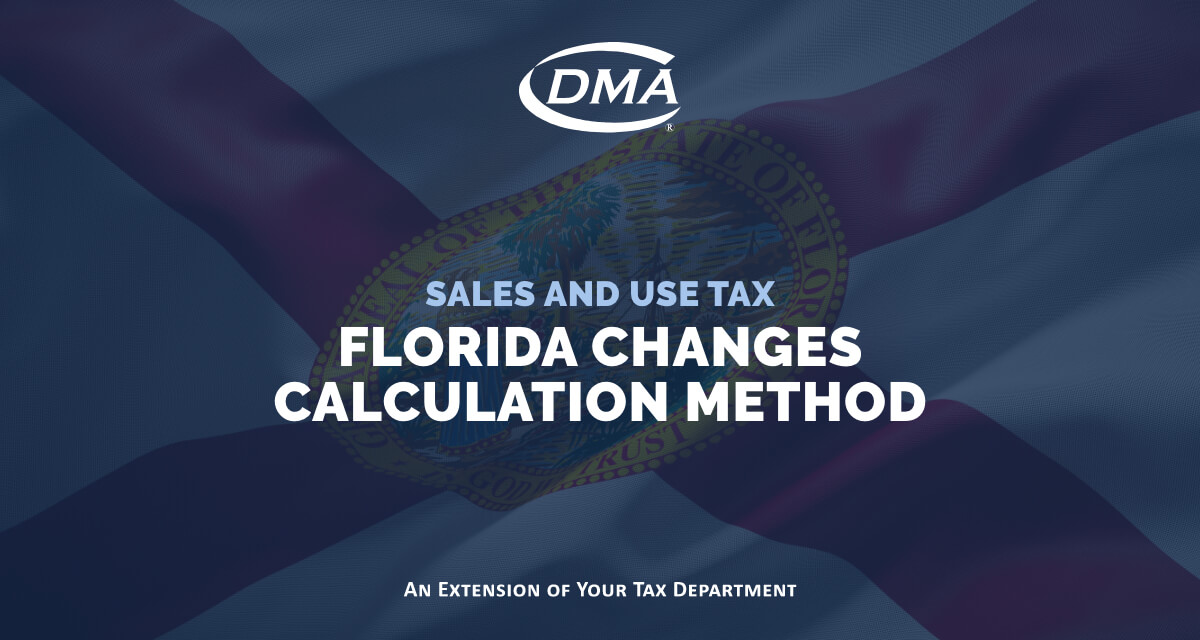 Effective July 1, 2021, Florida will replace its bracketing system with a rounding algorithm. Tax should be calculated out to the third decimal point and rounded up or down accordingly. Businesses.
Full story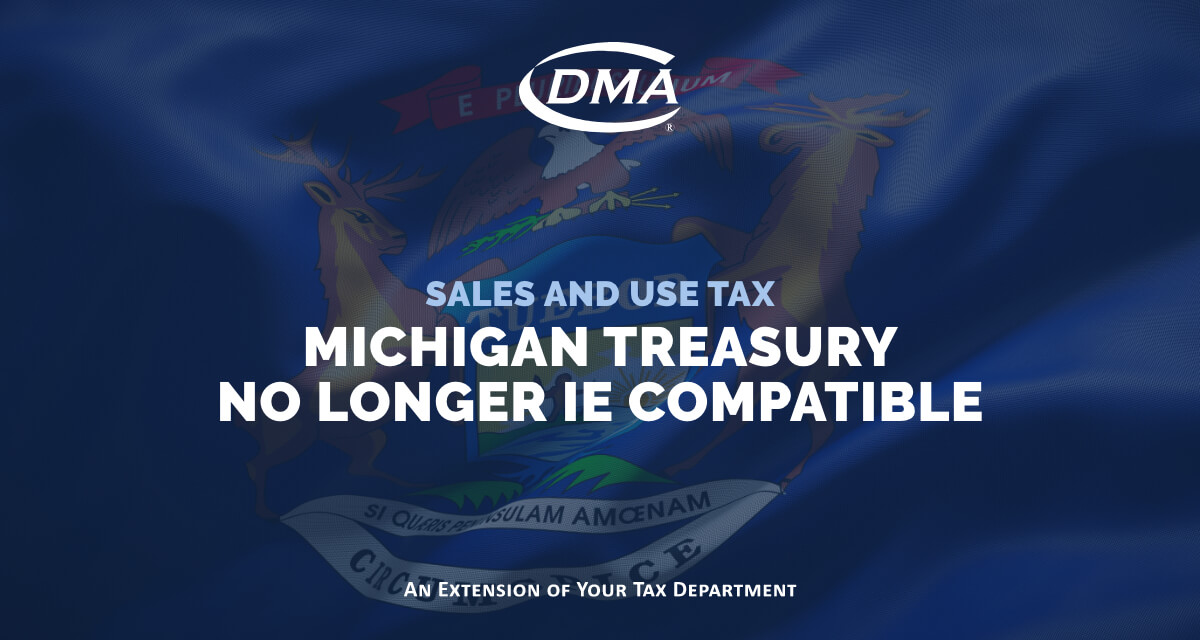 The Michigan Department of Treasury announced that effective August 17, 2021, the MTO portal will no longer be compatible with Microsoft Internet Explorer. It suggests using Chrome, Firefox, Edge, or.
Full story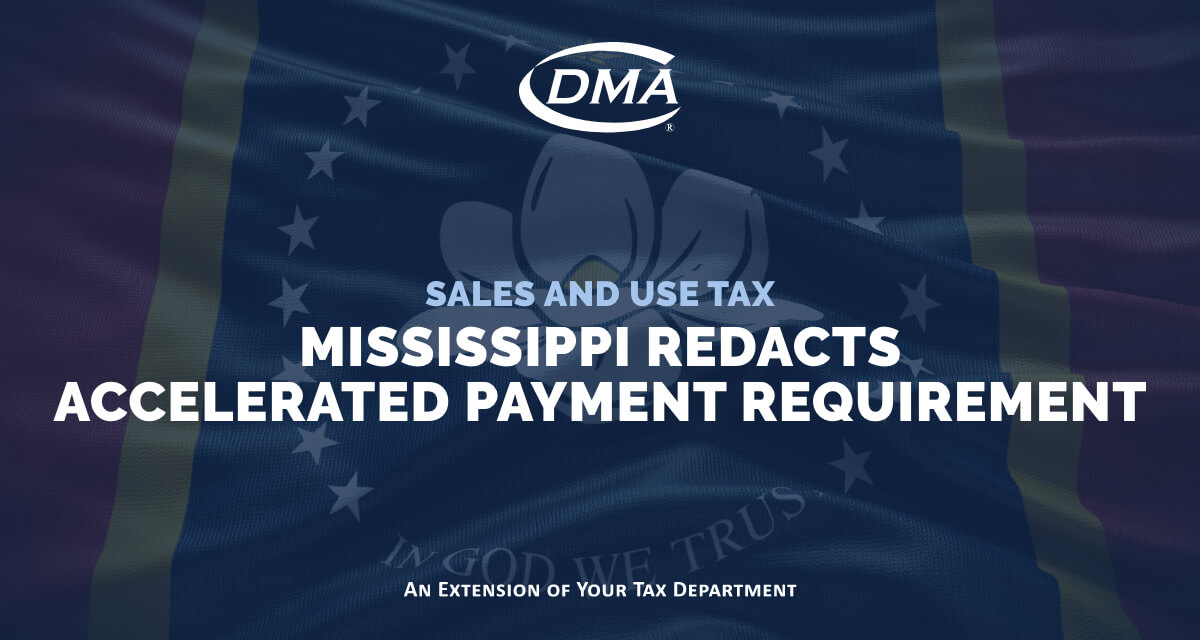 Per HB 1139, the state of Mississippi has removed the requirement to submit accelerated payments. The payments were applicable to companies whose average monthly liability was $50,000 or more. The.
Full story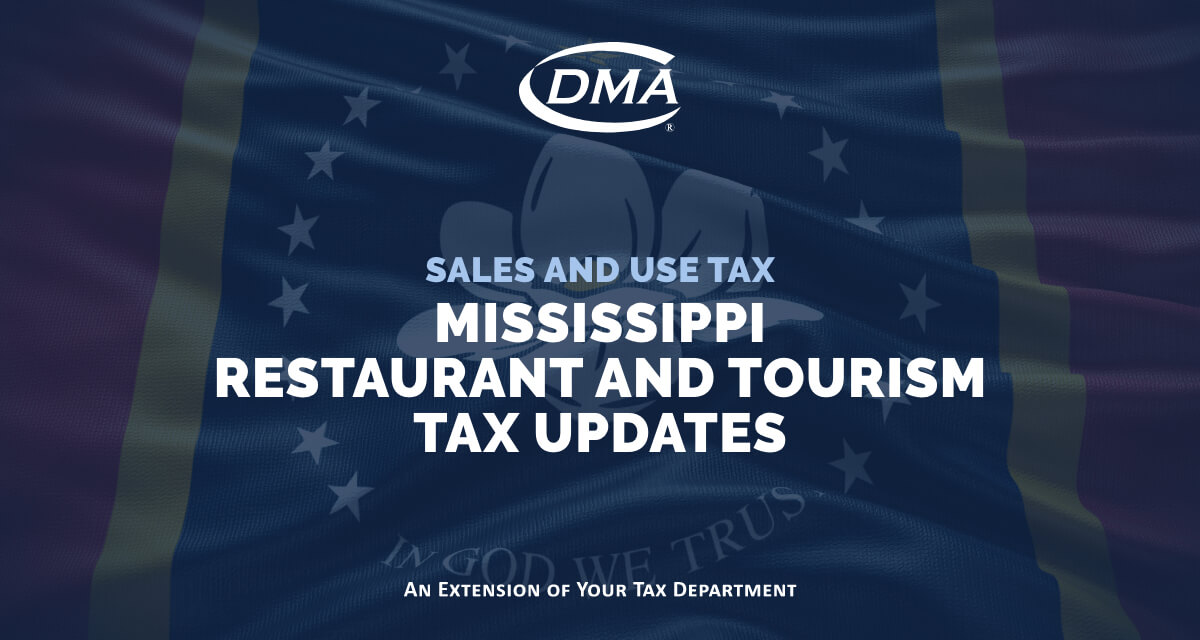 Some Mississippi local jurisdictions have extended or implemented restaurant and tourism taxes. The city of Senatobia extended the repeal date of the Hotel, Motel, and Restaurant Tax from July 1,.
Full story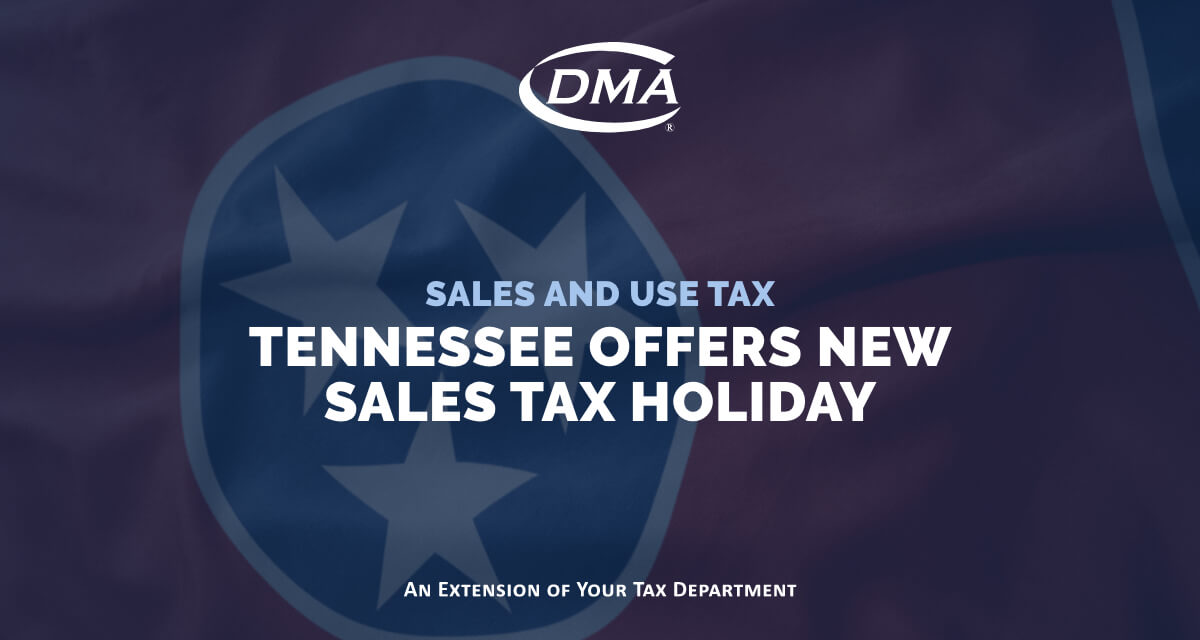 The sale of food, prepared food, and food ingredients will be exempt between July 30 and August 5, 2021. Public Chapter 456 created the new sales tax holiday effective July 1, 2021. Many definitions.
Full story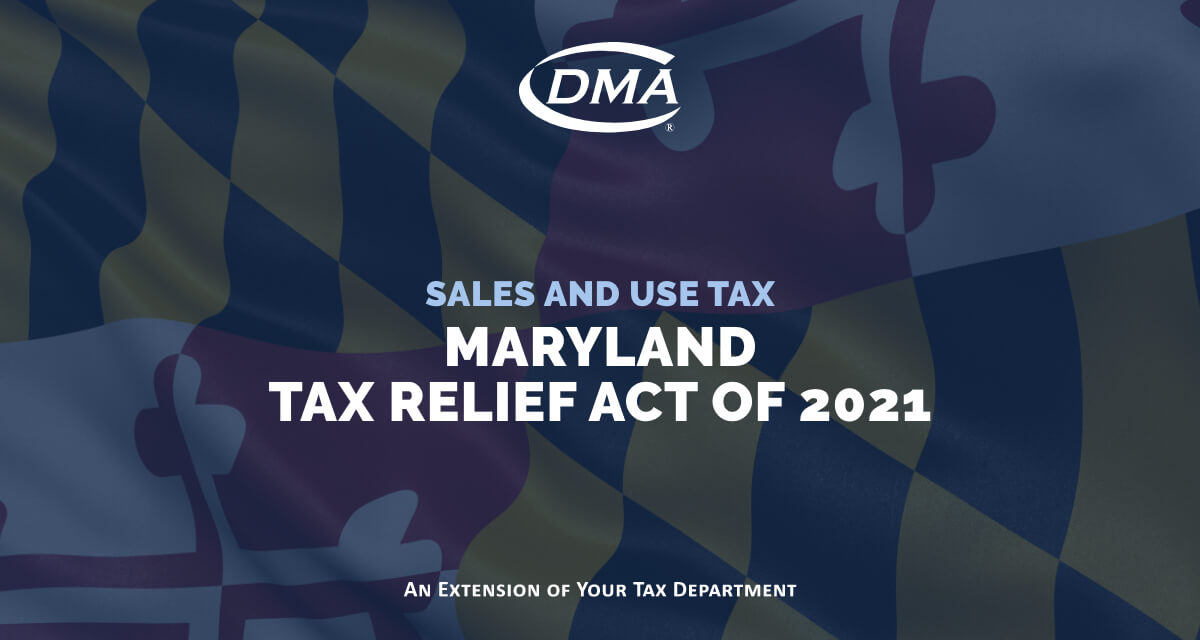 As a result of the Maryland Tax Relief Act of 2021, a credit can be applied to the sales and use tax return. As part of the act, businesses may keep collected tax up to $3000 per filing period for.
Full story
Effective June 7, Fort Collins, Colorado joined other Colorado locals in transitioning to Munirevs. Accounts need to be set up online to use the system. Fort Collins no longer accepts new licenses.
Full story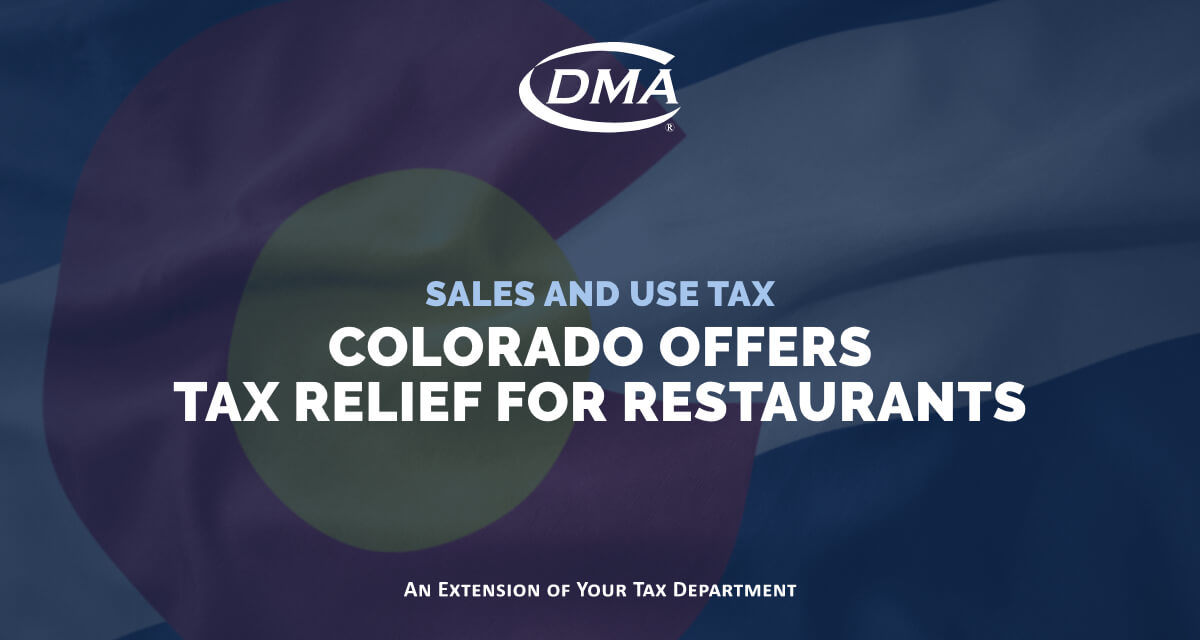 On June 14, 2021, HB21-1265 was signed into law stating that a qualifying retailer may deduct the lesser of net taxable sales or $70,000 and keep the sales tax collected as a mode of tax relief due.
Full story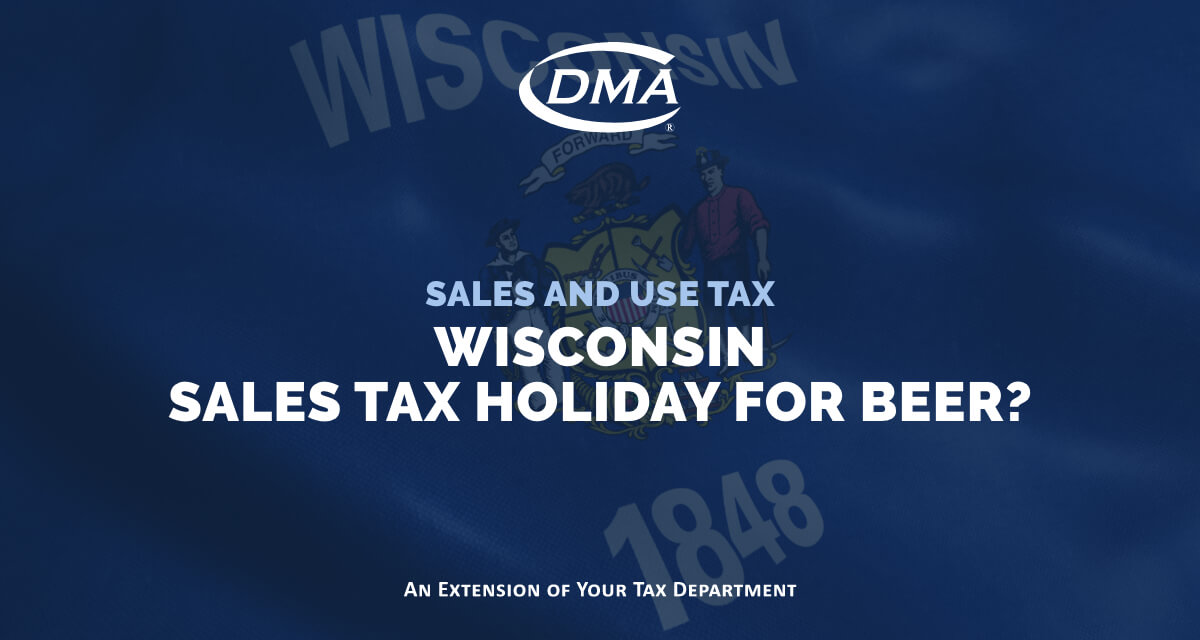 In the state of Wisconsin, AB 242 passed the House and is on to the Senate. The bill would allow for a sales tax holiday starting June 1, 2021 and ending August 31, 2021. All brewpubs that hold a.
Full story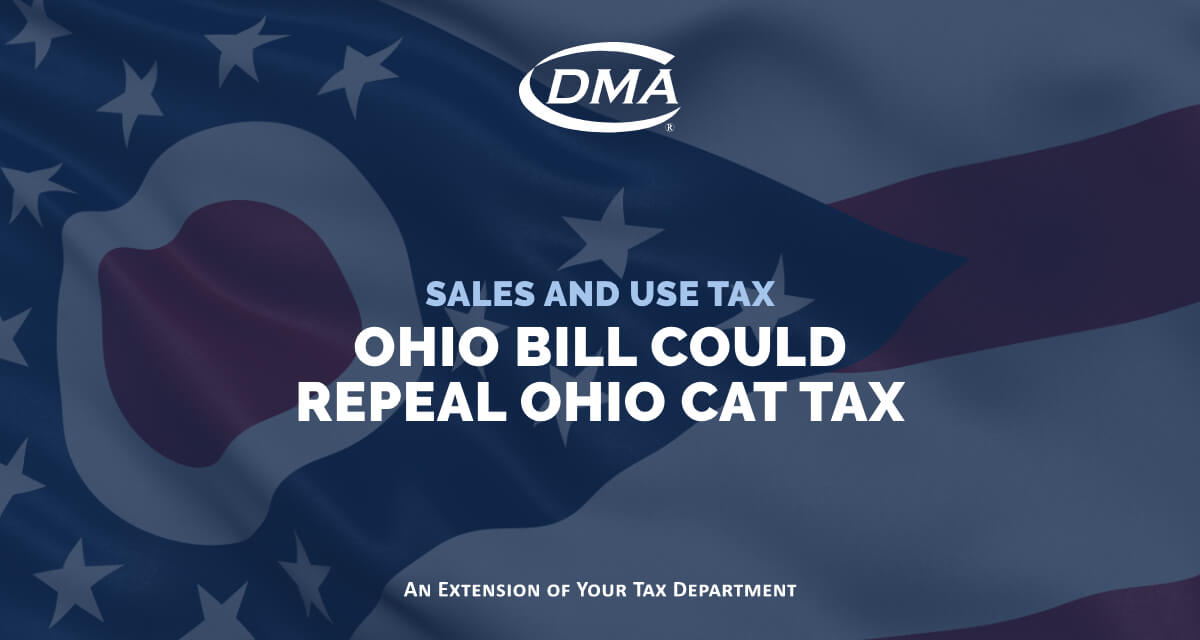 H.B. 234 moved into committee on April 14 and would end the Ohio CAT tax by January 2026. It proposes to reduce the amount of taxable sales each year. All years prior to January 1, 2022 would be.
Full story