DMA Corporate Tax Blog
The tax world is an ever-changing environment, making it challenging to stay up-to-date. The tax experts at DMA post timely tax updates and information on state and local taxes across the United States and Canada.

Topics include: property tax, state income tax, franchise tax, sales tax, use tax, commodity tax, crown royalties, unclaimed property and tax technology for unclaimed property, retail tax, JDE EnterpriseONE, SAP Utilities; and integrations with software by Vertex, Avalara, Thomson Reuters, SOVOS, Wolters Kluwer and more.

For Airbnb hosts in Toronto, it's been a tough year. The pandemic reduced tourism to a trickle, and the City of Toronto has all but outlawed short term rentals, with an exception for situations where.
Full story

The Province of New Brunswick has separated the delivery of the property tax bills and assessment notices for the 2021 tax year. Unlike previous years where notices were sent out at the end of.
Full story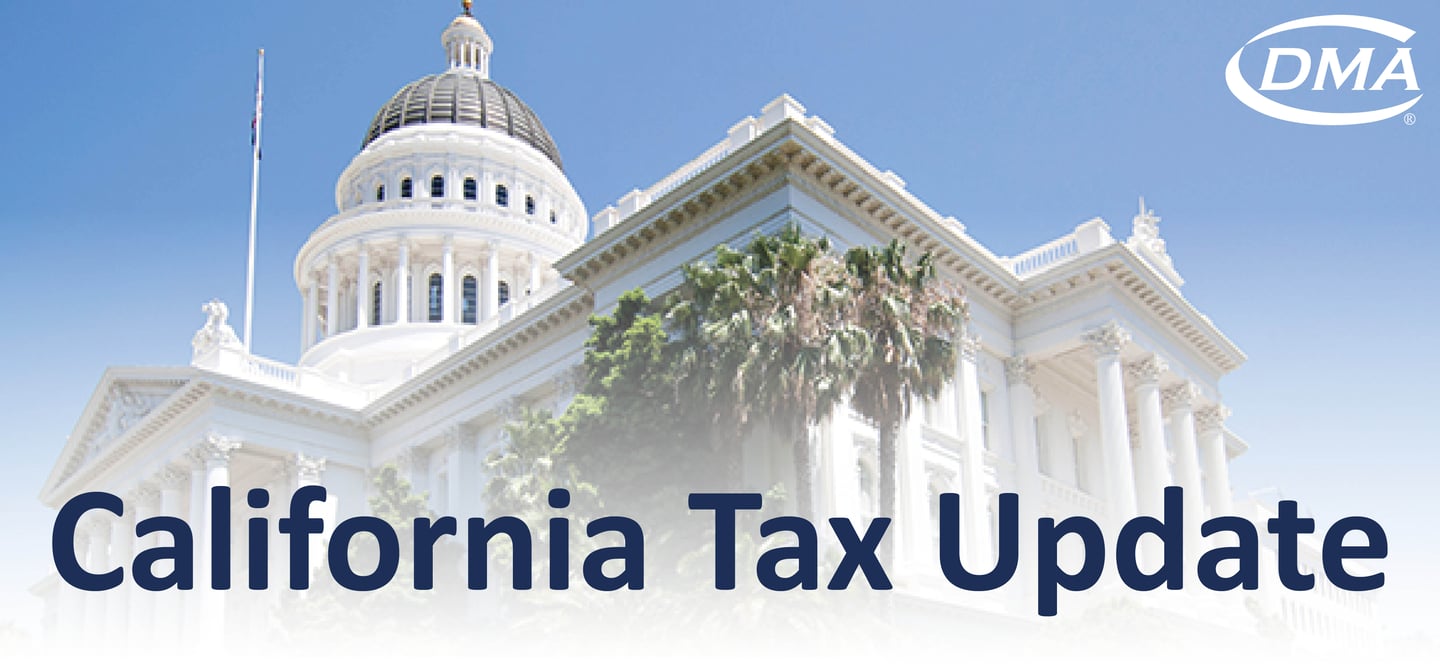 CALIFORNIA BACKGROUND
Full story

Washington Background On January 21, 2020, the Washington State Department of Health confirmed the first case of the novel coronavirus (COVID-19) in the United States in Snohomish County, Washington..
Full story

Update The changes to Section 170 were proposed and, unfortunately the SB failed as it did not get enough votes to make it out of senate appropriations. Since there have been no changes to the.
Full story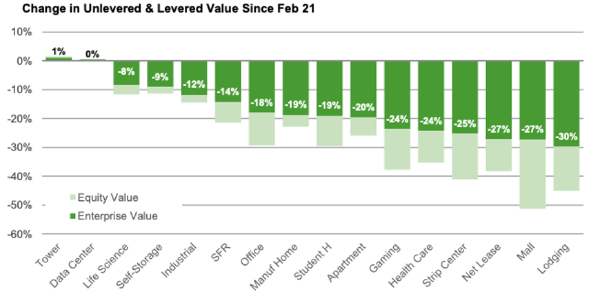 DMA is aware that many corporate taxpayers are being aggressively solicited at this time by various Property Tax consulting firms, large and small – some reputable (yet seeking to take advantage of.
Full story