DMA Corporate Tax Blog
DMA's tax blog keeps you up-to-date on corporate taxes across the United States, Canada, and Europe; and focuses on several key areas of corporate taxation: property tax, sales/use & commodity tax, state income & franchise tax, tax technology, severance tax, value added tax, customs & duty, crown royalties, and unclaimed property.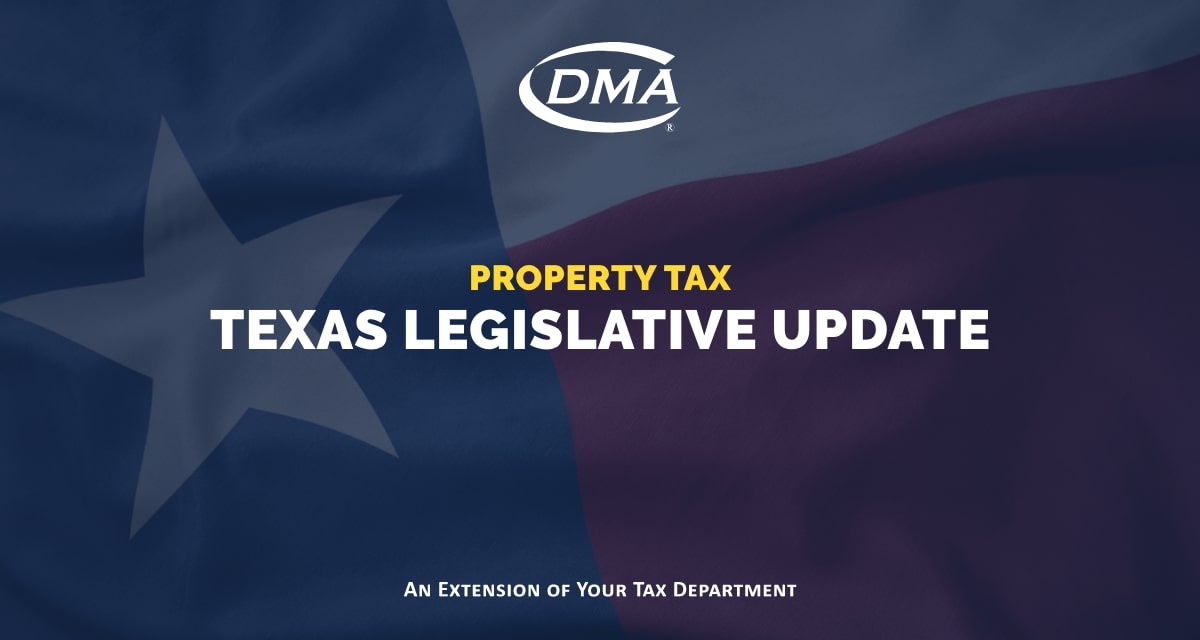 The Regular Session of the 87th Texas Legislature adopted a number of changes that were favorable to Taxpayers.
Full story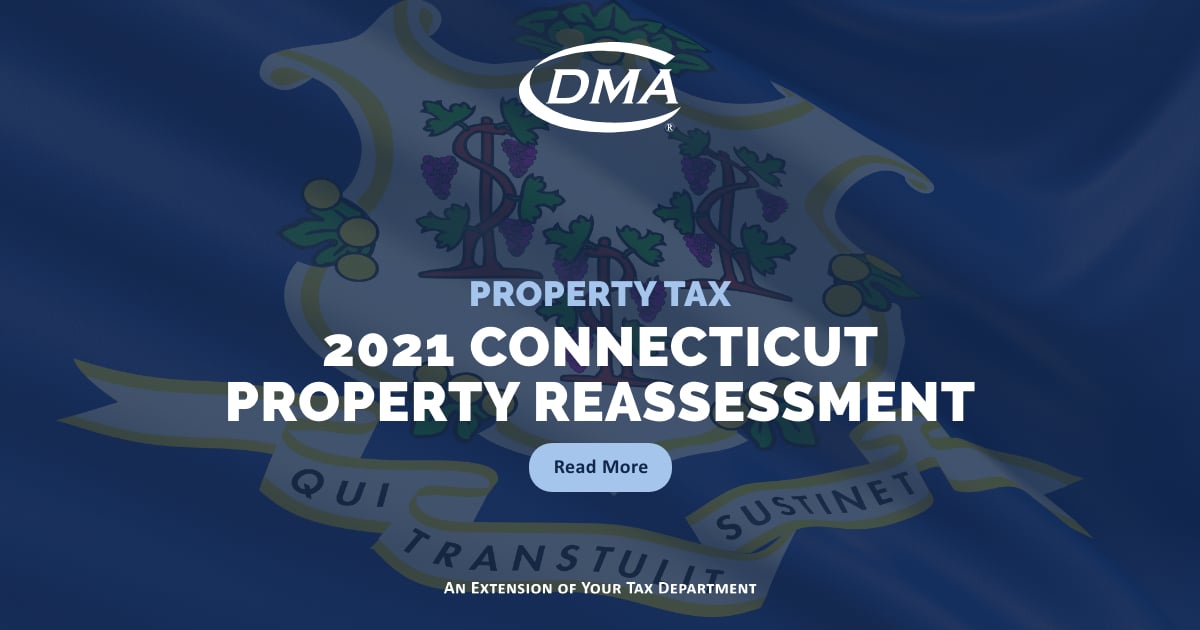 Every five years, cities and towns throughout Connecticut reassess all real property in their respective jurisdictions. During this process, taxpayers are provided an informal process in which to.
Full story

The sale-leaseback transaction is not new, but it is becoming more prevalent and the volume of these sales will increase with greater market uncertainty. The more risk that exists in the market,.
Full story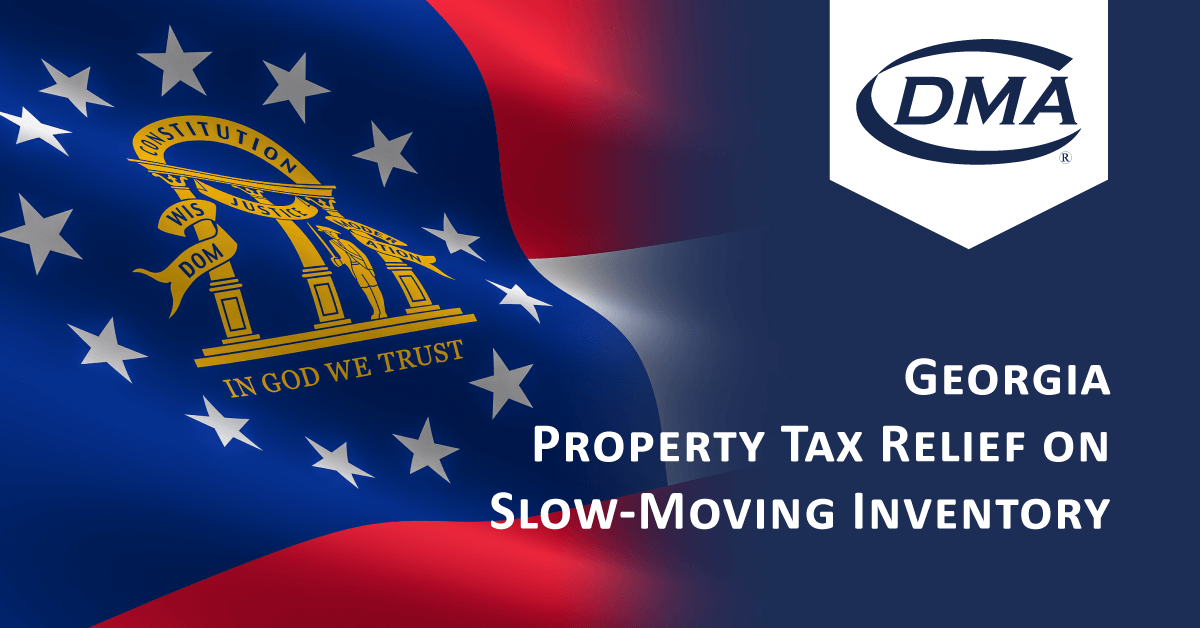 House Bill 451 was signed into law by Georgia Governor Brian Kemp on May 4th, 2021. The law provides property tax relief to taxpayers that have had slow-moving inventory as a result of the COVID-19.
Full story

Due to the pandemic, Washington recently passed HB 1332, Laws 2021, effective April 16, 2021, specific to the property taxes due in 2021. In summary: Due to the state of emergency declared, related.
Full story

Many counties reappraise all properties on a multi-year, cyclical basis. This "new appraisal" will impact your future property taxes for multiple years. During this initial reassessment year, the new.
Full story

In the last decade, the United States has seen an alarming number of small bank branches close their doors. As technology continues to evolve, and the security behind that technology becomes more and.
Full story

On Monday, February 8th, the Indiana Senate voted 48-0 on Senate Bill 275, which would authorize counties to waive penalties and interest on delinquent property tax payments accrued prior to 1/1/2021.
Full story

For Airbnb hosts in Toronto, it's been a tough year. The pandemic reduced tourism to a trickle, and the City of Toronto has all but outlawed short term rentals, with an exception for situations where.
Full story