DMA Corporate Tax Blog
The tax world is an ever-changing environment, making it challenging to stay up-to-date. The tax experts at DMA post timely tax updates and information on state and local taxes across the United States and Canada.

Topics include: property tax, state income tax, franchise tax, sales tax, use tax, commodity tax, crown royalties, unclaimed property and tax technology for unclaimed property, retail tax, JDE EnterpriseONE, SAP Utilities; and integrations with software by Vertex, Avalara, Thomson Reuters, SOVOS, Wolters Kluwer and more.

To Our Valued Clients and Business Partners:
Full story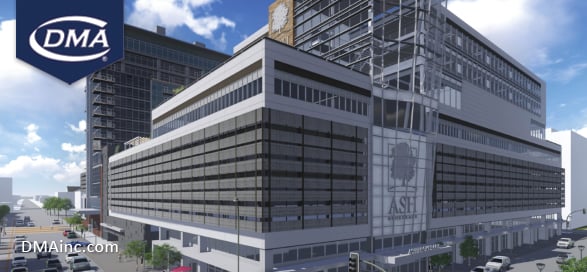 Verbatim of Indiana Economic Development Corporation FORT WAYNE, Ind. (March 17, 2016) – DuCharme, McMillen & Associates, Inc. (DMA), a North American corporate tax consulting firm, announced plans.
Full story

DMA is thrilled to announce that our Tax Technology and Sales/Use practices have united various aspects of their respective service offerings, which led to the creation of our Tax Process.
Full story