DMA Corporate Tax Blog
DMA's tax blog keeps you up-to-date on corporate taxes across the United States, Canada, and Europe; and focuses on several key areas of corporate taxation: property tax, sales/use & commodity tax, state income & franchise tax, tax technology, severance tax, value added tax, customs & duty, crown royalties, and unclaimed property.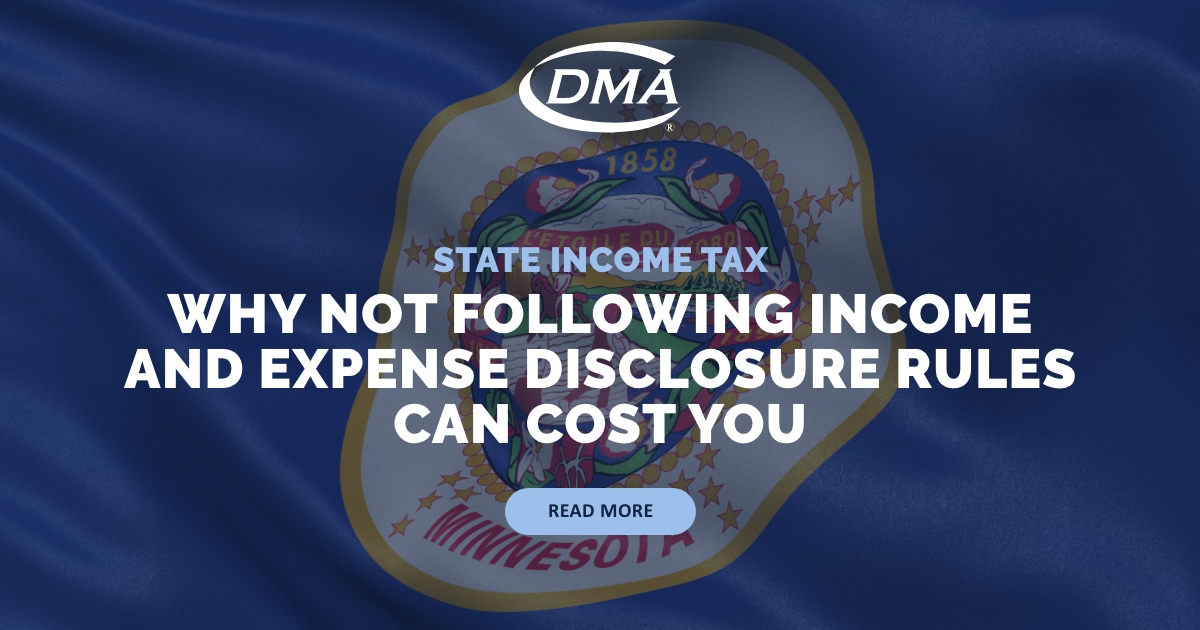 The Minnesota Tax Court recently granted a county's motion to dismiss a taxpayer's appeal due to its failure to provide timely responses to the request for income and expense data. Such rules vary.
Full story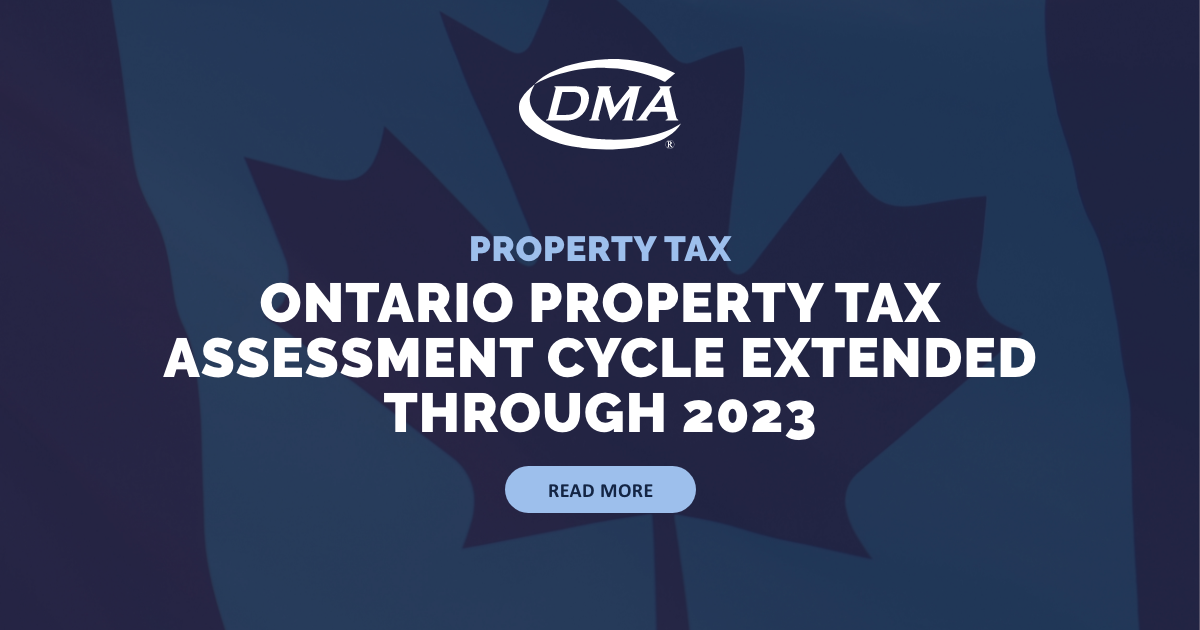 As announced in the March 2020 Economic and Fiscal Update and the 2021 Budget the reassessments that were scheduled to be conducted for the 2021 and 2022 tax years were postponed. This provided.
Full story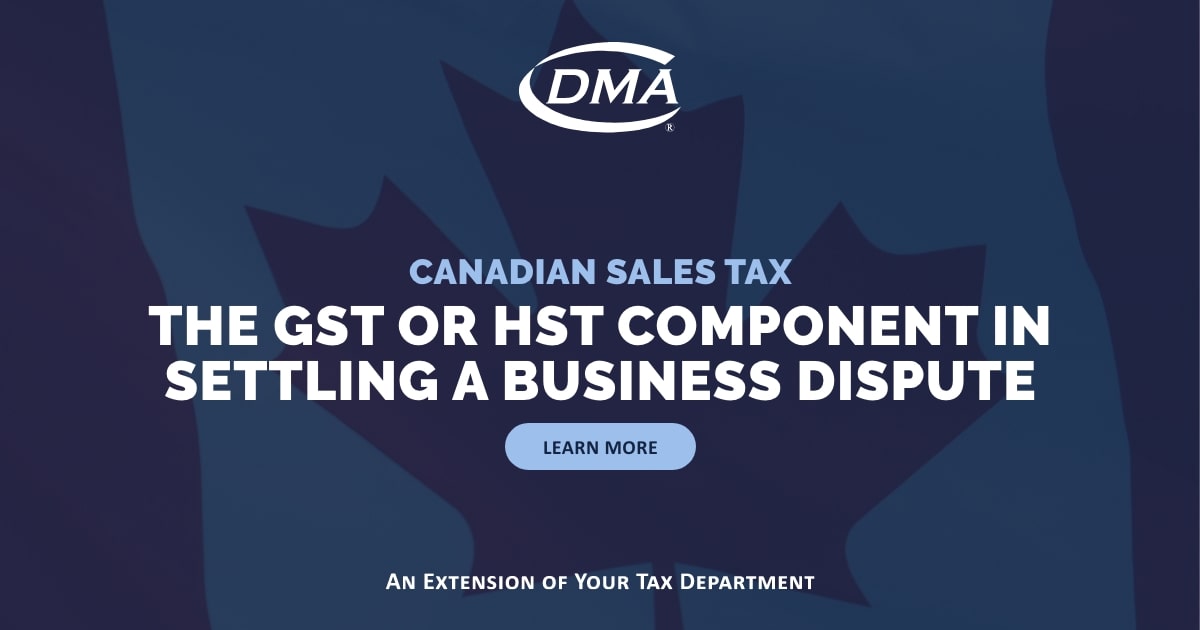 Businesses occasionally end up in disputes with customers or suppliers over the terms of a contract or payment. Sometimes these disputes have to be referred to lawyers, and sometimes they end up in.
Full story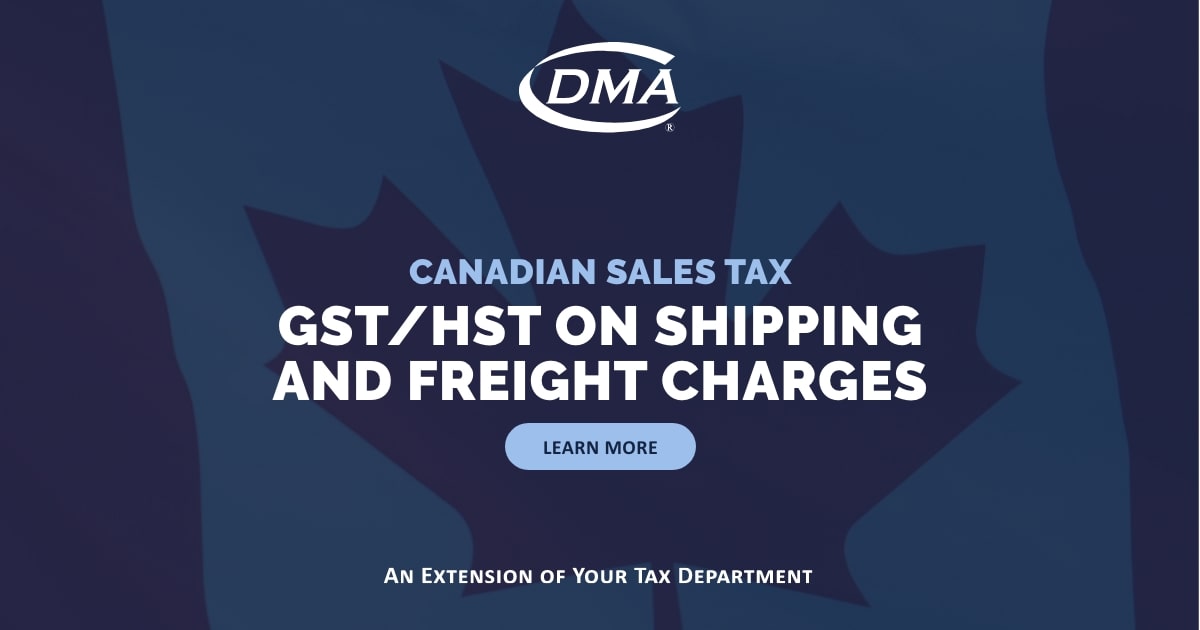 Shipping, delivery, and freight transportation charges usually bear GST or HST based on the destination of the goods. Thus, if Company X charges a fee to deliver goods from point X to point Y, the.
Full story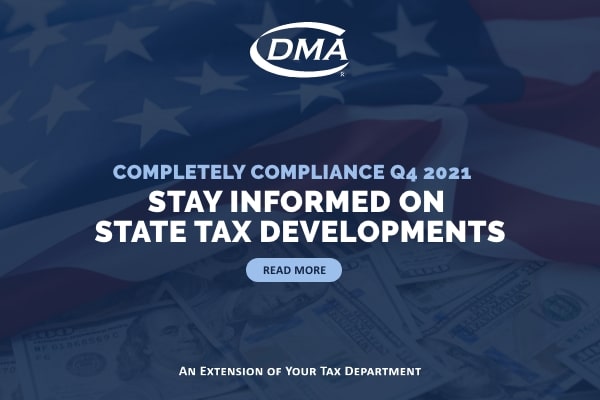 Welcome to our quarterly Completely Compliance blog. To easily navigate through the articles, you can utilize the hyperlinks below.
Full story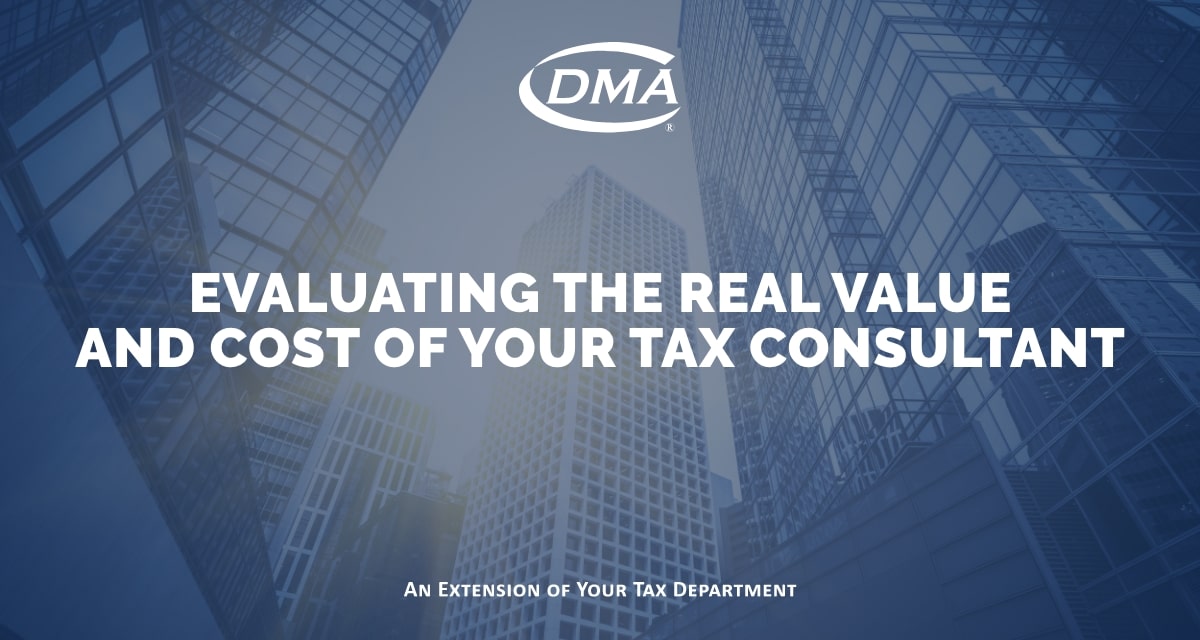 When choosing which consulting firm to partner with in this environment, it is essential that corporate taxpayers carefully distinguish or discern the difference between price and value. DMA offers.
Full story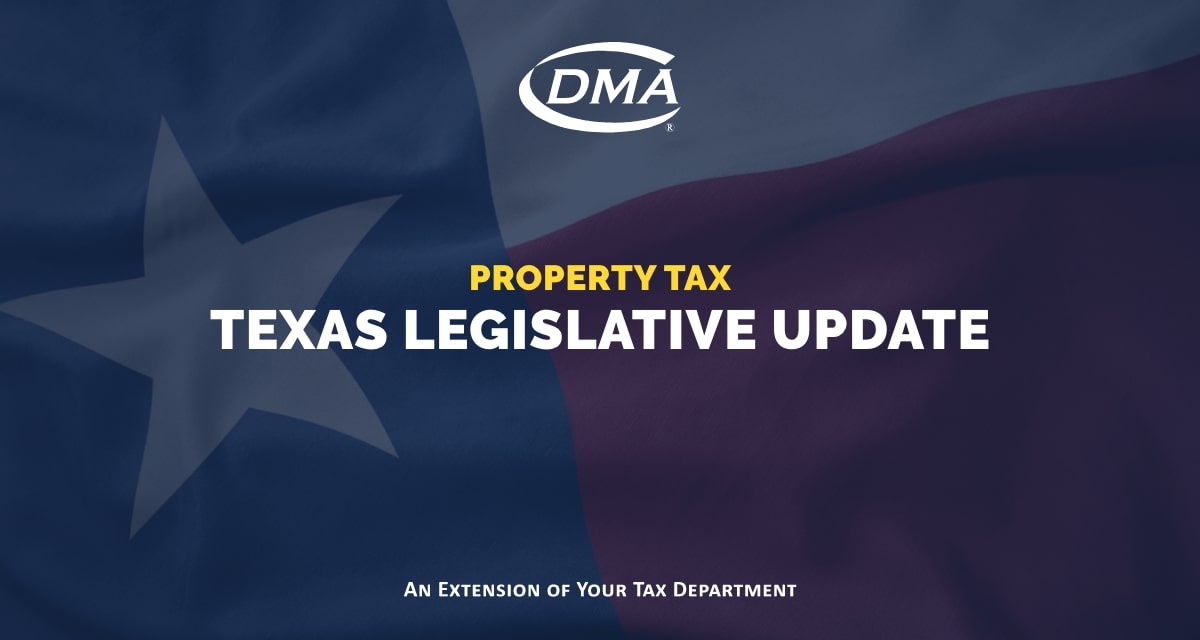 The Regular Session of the 87th Texas Legislature adopted a number of changes that were favorable to Taxpayers.
Full story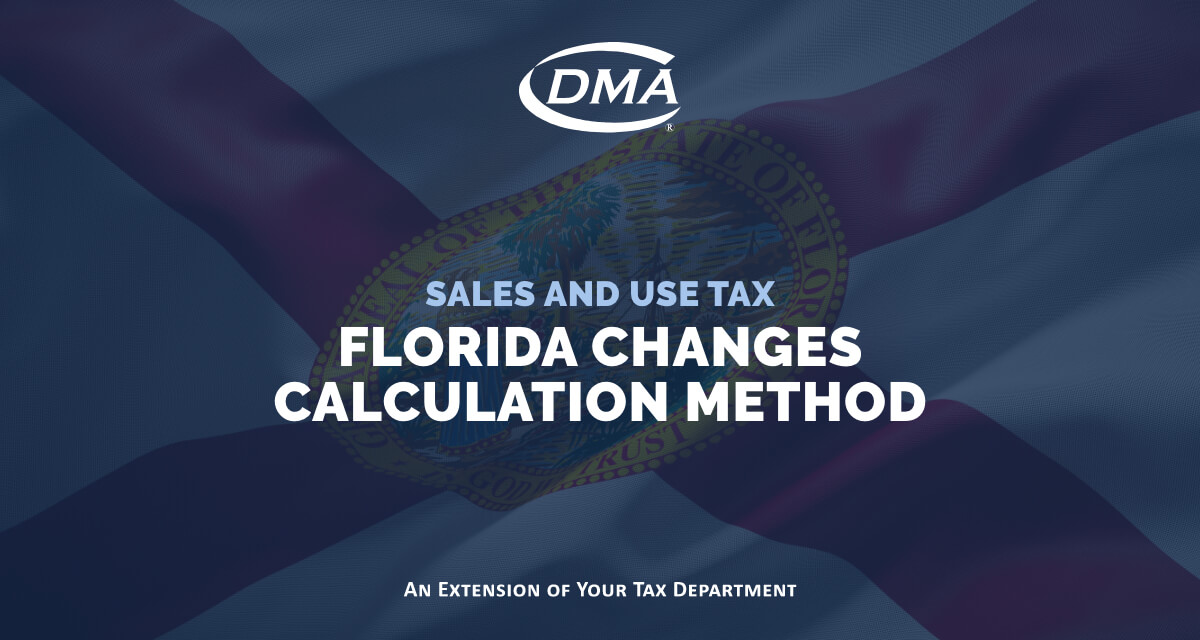 Effective July 1, 2021, Florida will replace its bracketing system with a rounding algorithm. Tax should be calculated out to the third decimal point and rounded up or down accordingly. Businesses.
Full story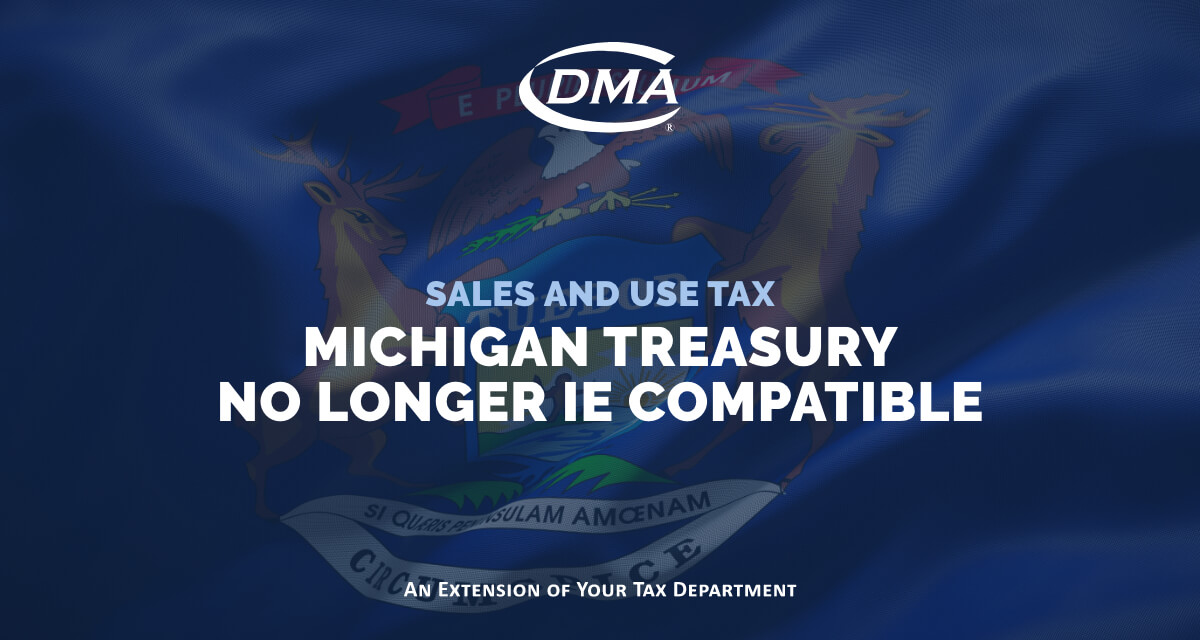 The Michigan Department of Treasury announced that effective August 17, 2021, the MTO portal will no longer be compatible with Microsoft Internet Explorer. It suggests using Chrome, Firefox, Edge, or.
Full story