DMA Corporate Tax Blog
The tax world is an ever-changing environment, making it challenging to stay up-to-date. The tax experts at DMA post timely tax updates and information on state and local taxes across the United States and Canada.

Topics include: property tax, state income tax, franchise tax, sales tax, use tax, commodity tax, crown royalties, unclaimed property and tax technology for unclaimed property, retail tax, JDE EnterpriseONE, SAP Utilities; and integrations with software by Vertex, Avalara, Thomson Reuters, SOVOS, Wolters Kluwer and more.

For Airbnb hosts in Toronto, it's been a tough year. The pandemic reduced tourism to a trickle, and the City of Toronto has all but outlawed short term rentals, with an exception for situations where.
Full story

The Province of New Brunswick has separated the delivery of the property tax bills and assessment notices for the 2021 tax year. Unlike previous years where notices were sent out at the end of.
Full story

Complex rules on the Canada Emergency Wage Subsidy (CEWS) leave many questioning whether they qualify. CRA administers, and will be auditing, claims for the Canada Emergency Wage Subsidy (CEWS). CEWS.
Full story

The Canada Revenue Agency shut down most of its operations on March 18, 2020 due to the COVID-19 pandemic. Only limited services, mostly related to paying out benefits or refunds to taxpayers,.
Full story

In an effort to provide our clients with helpful information, we've compiled a list of unusual GST and HST rules from the Excise Tax Act (ETA) — some less well-known than others — that may affect.
Full story

If a business's GST/HST return shows input tax credits (ITCs) exceeding GST/HST charged, the business is entitled to a "net tax refund" — payment by the CRA of the excess.
Full story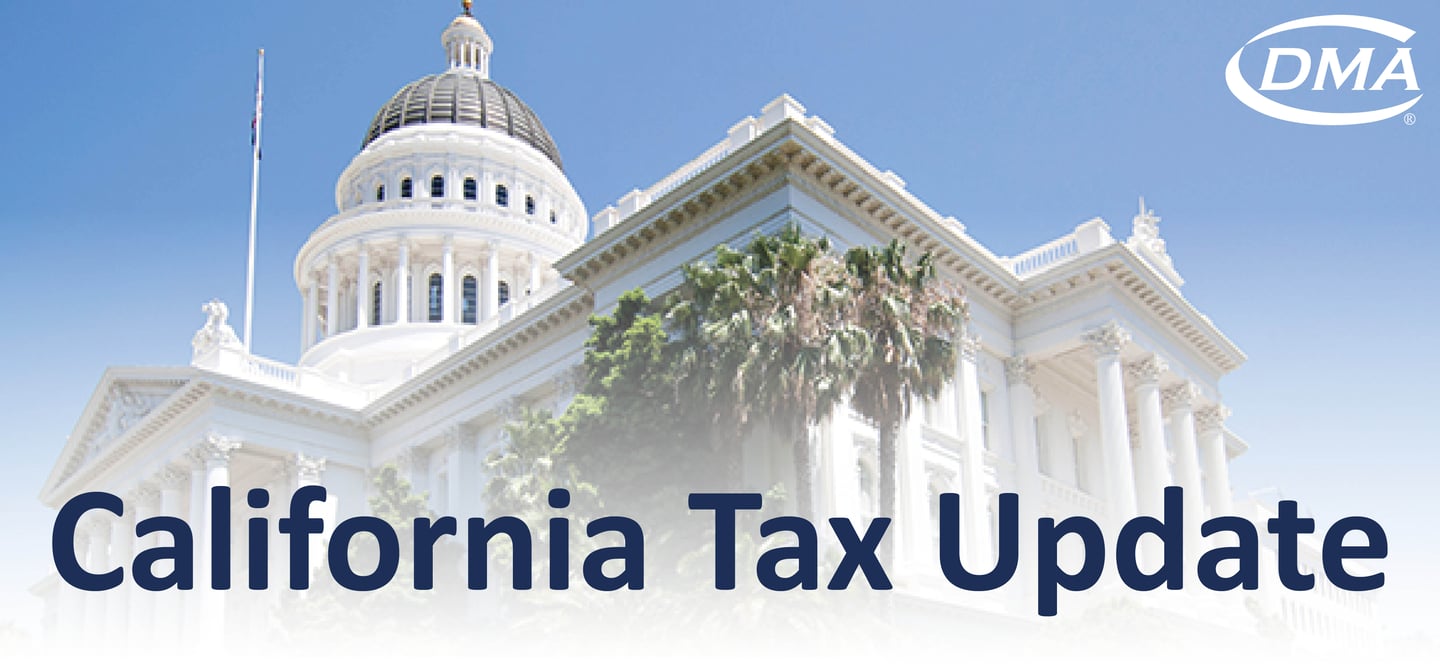 CALIFORNIA BACKGROUND
Full story

The Online Notice Response Service was released in September and will allow for taxpayers or tax practitioners to respond to notices issued by the Department of Taxation electronically. The service.
Full story

Effective October 1, the Central Virginia Region tax will be levied at a rate of 0.7%. The Central Virginia Region is comprised of the city of Richmond and the counties of Charles City, Chesterfield,.
Full story

Per Section 10 of SB 3, signed by the Governor on July 20, 2020, the Nevada Department of Taxation is required to establish an amnesty program in which penalty and interest will be waived provided.
Full story